Vanesa started SURI BioTech as a result of her PhD studies at the Laboratory of Food Biotechnology at ETH Zürich. For the past 12 years, Vanesa has dedicated her research to study the gut microbiome with a special focus on newborn babies. Convinced that her PhD results have a significant scientific and commercial potential, together with a major impact in improving the quality of life of new parents,  Vanesa decided to translate her research into a venture. She obtained an ETH Pioneer Fellowship and in Q4 2021, decided to found SURI BioTech.
Originally trained as Veterinarian in her home country, Argentina, Vanesa also holds a MSc. in Animal Science and Animal Derived Foods from the Swedish University of Agricultural Science and University of Copenhagen (Erasmus Mundus Food of Life Scholarship). In 2015, Vanesa moved to Switzerland to start her PhD studies at ETH Zürich.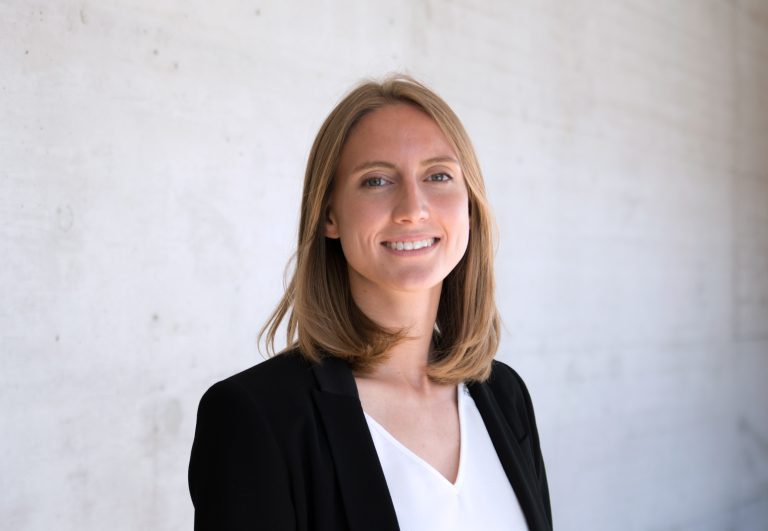 Head of Business & Co-Founder
Mathilde is the business lead of SURI BioTech. Mathilde brings over 7 years experience in Finance and M&A. She worked in the M&A team of ABB, in Transaction Services at Deloitte and at Mountain Partners, a Swiss Venture Capital. Mathilde holds a MSc. in Management from ESSEC Business School Paris.
Vanesa and Mathilde met in 2015 as they both joined the Grasshopper Zürich field hockey team upon their arrival in Switzerland. Convinced of the potential of Vanesa's research findings, Mathilde joined Vanesa in Q4 2021 as co-founder of SURI BioTech.
Veronica is research assistant and carries out hands-on experiments in the lab. Her tasks also involve analyzing results and developing SURI BioTech's first lab-prototype product.
Veronica joined the company in November 2020 after finishing her Master studies at ETH Zürich. She is graduated in Food Science with focus on food biotechnology and microbiology.